The goal of the European YouVerify! project is to address the crucial challenges brought by disinformation and help young people develop both knowledge and know-how to make the difference daily between genuine and manipulated images and videos.
YouVerify! capitalizes on the results of previous Youcheck! pilote project (2019-21) by focusing on critical visual literacy training so as to scale up and disseminate competences in image and video verification across Europe. It uses the InVID-WeVerify plug-in, originally developed for journalists, to foster information resilience and debunking capacities among young people and youth educators (teachers,  librarians, youth workers…).
The project is funded by the European Commission, within the Media Literacy for All Programme (2020). It is operated by the AFP in France, UNED in Spain, SNSPA in Romania, and Savoir*Devenir in France, which coordinates the project.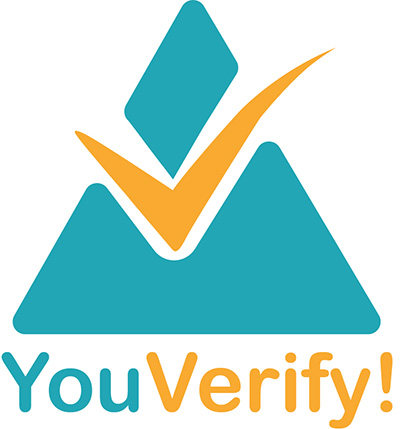 Main actions
Creation of an online Course (MOOC) on "Disinformation Step by Step" in English, French and Spanish. The course will be open to all, all year long, and benefit from deux animation sessions (winter 2021 / spring 2022)
Organization of professional workshops on disinformation
Update and dissemination of an educational toolkit 
Creation of a serious game "Bots Hunter" for fun and for use in educational workshops
Writing of a set of recommendations on visual disinformation  for public policies
Main Publics
Teachers, librarians, educateurs and journalists in charge of MIL actions 
Higher education students
Young person aged 15 +
General public